Notable VK1 Radio Bloggers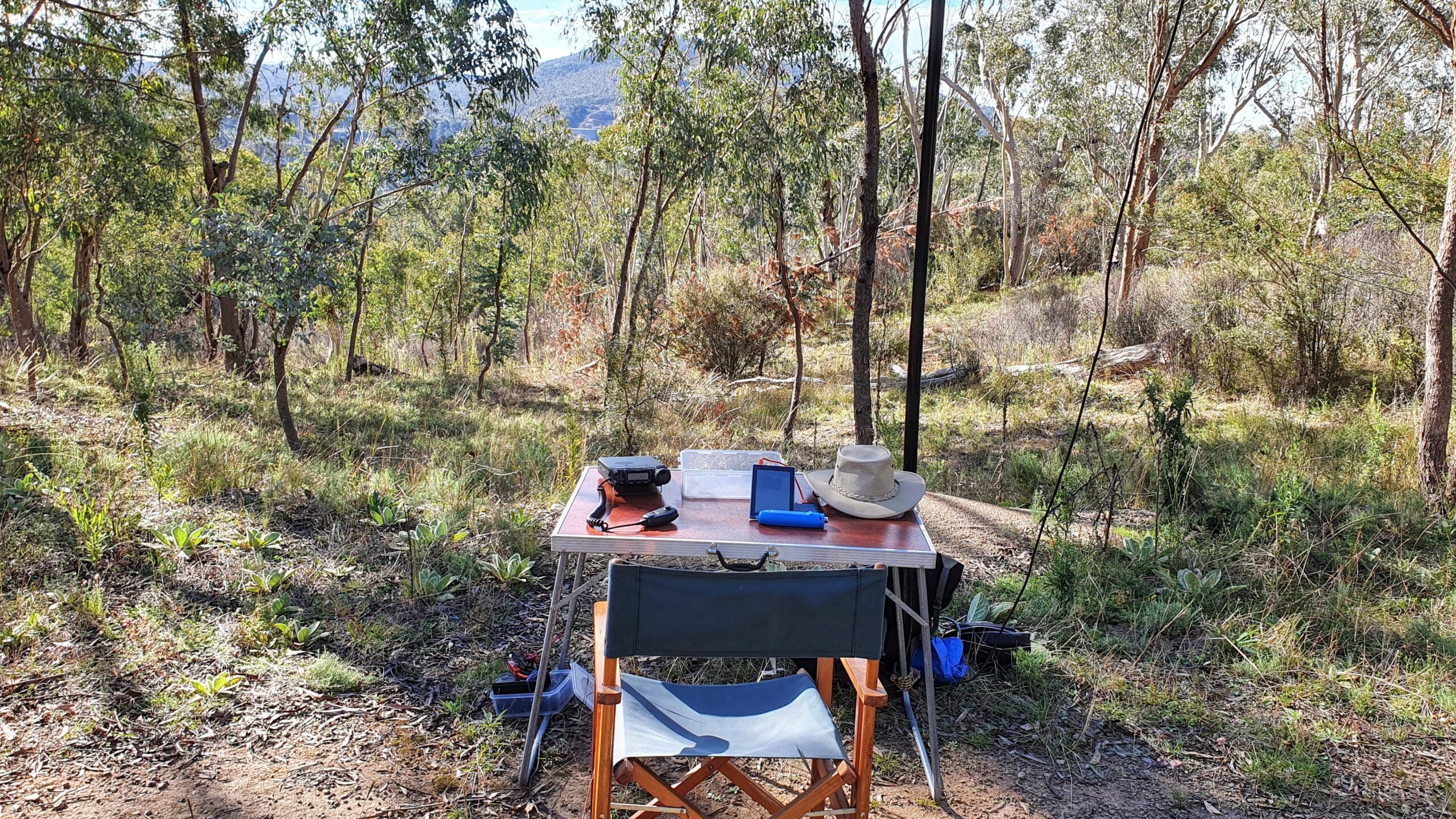 ACT is blessed with one of the most active portable and field antenna building commnuties in Australia, here is listing of some of the local's blogs – please check them out
VK1DI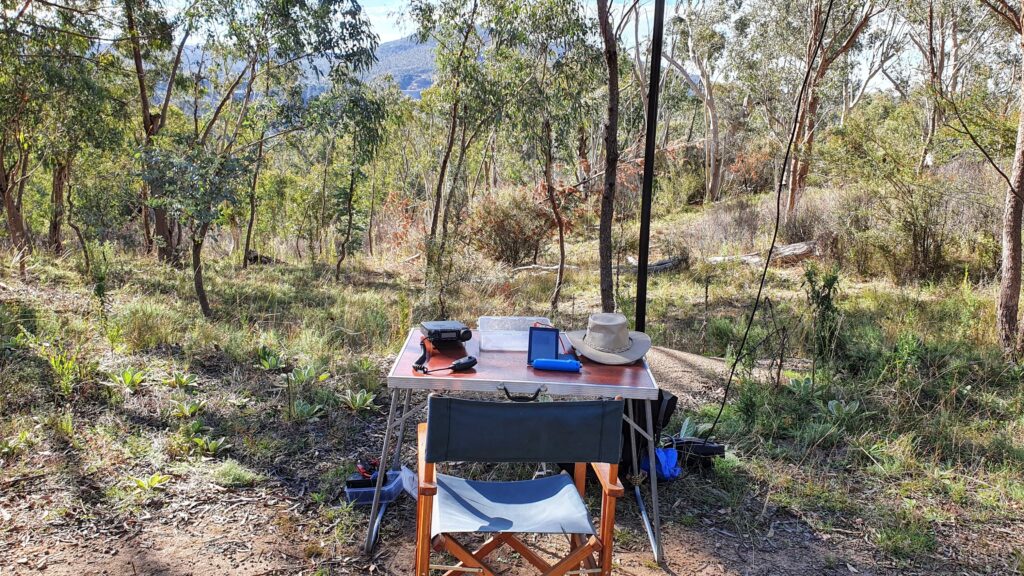 On top of being the World Wide Flora and Fawna (WWFF) VK1 region coordinator, Ian is also a very active portable and parks activator
VK1AD
Andrew is a prolific SOTA activator, having mapped tracks to most of the VK1 and surrounds summits. Additionally, he is active on 23 and 13cms, and an antenna building machine!
https://vk1sotaon23cm.wordpress.com/
VK1DA
Andrew has been a long time portable activator, from VHF UHF field days, to SOTA to Parks. He also maintains the VK SOTA FAQ site https://vkfaq.ampr.org/
VK1MIC
Yours truly, writes about many things radio, from SOTA to Winlink to Raspberry Pis!